Choosing a Destination Abroad
How I made the decision of studying abroad and how I chose my destination:
Everything started with the decision of living a new experience. I was in my second year at the university and still didn't have a clue about what to do with my life. I was feeling completely out of place. It was even getting hard for me to have a rest, I was having bad dreams but one night… the miracle happened. I woke up with a big smile on my face. At first, I couldn't remember why but then a clear image of myself walking down the streets of an old Roman town came to me. I was feeling soooo good! I started looking for Roman ruins on the internet until I finally found it. I was in the arena of the Italica's Amphitheatre.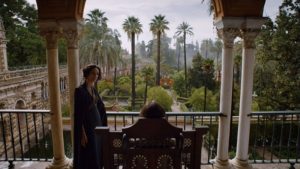 I looked at all the pictures and videos I could find, it even took me to one of my favorite shows, Games of Thrones. This amazing place was located in the South of Spain, next to a beautiful city; Sevilla.
Since that moment I couldn't stop thinking about Sevilla, reading about Sevilla, dreaming about Sevilla. One week later my decision was crystal clear; I was going to do a Study Abroad Program in Sevilla. I was going to spend the time of my life there and create memories for the granny stories of my grandchildren in that beautiful city.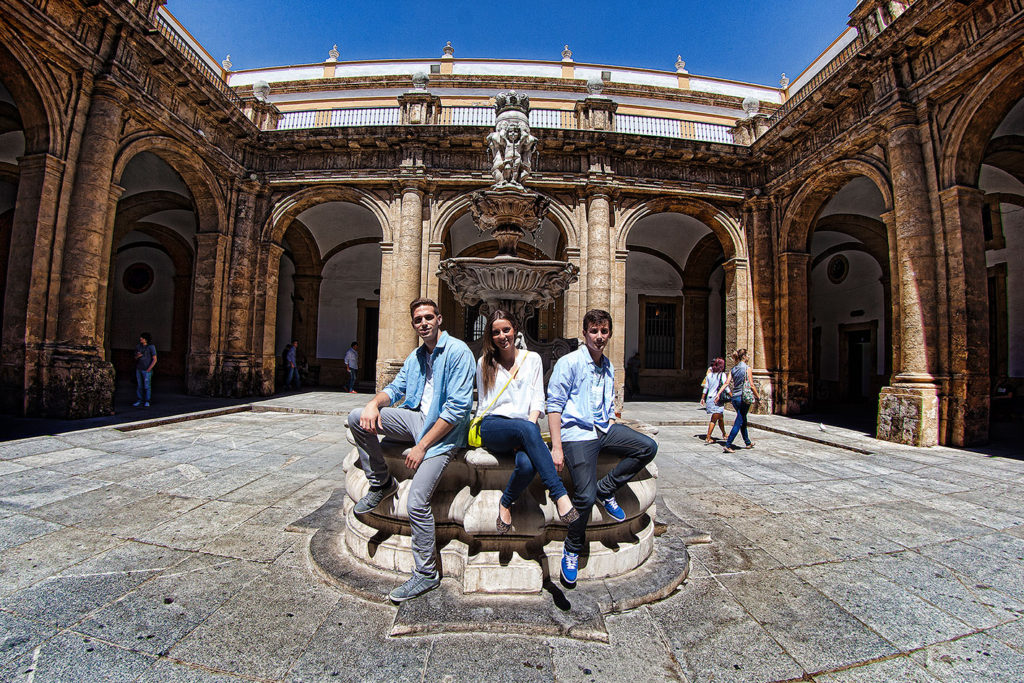 In my research about the city I found many interesting places and stories, legends which I will tell you about later. Among all the wonders, there was one particular place that really got my attention and guess what? It turned out to be the main building of the University of Sevilla (US). It is the building of an Old Tobacco Factory, the first tobacco factory in Europe (XVIII).
Some centuries ago you could meet the "cigarreras" working in the rooms and corridors, rolling the cigars with the tobacco coming from the Americas. In those same corridors these days, you can see students chatting, having a break or running to their next class. The building housed such a large number of workers that it had its own guard. In fact, it was very common for a cigarette woman to be jailed for trying to sneak tobacco out. To this day, this jail is intact and is located in the building that houses the teachers' offices.
The University of Sevilla receives more than 2,400 foreign students every year to follow their Study Abroad programs. They have different possibilities for international students. All the information was a little bit overwhelming at the beginning so I decided to ask for help here, in my home university, and there in the city of Sevilla.
A friend of mine gave me the contact of what she calls "her Spanish Family": Spanish Institute for Global Education. As soon as I contacted them I understood why she calls them family. They helped from the very first second. We met on an online call and they answered all my questions immediately. And this is how my adventure began…
By,
Soul traveler
ABOUT US
Soul Traveler is a character created by Sandra Rodríguez. She will give you all the keys to make the most out of your Study Abroad. She will take you on different adventures and tell you about packing, food, people, housing, culture, shopping, history, curiosities, travelling…
Soul is a fictional character but she has a little bit of every real student that has been with Spanish Institute in Seville, sharing such an amazing experience, as is Studying Abroad!!!!